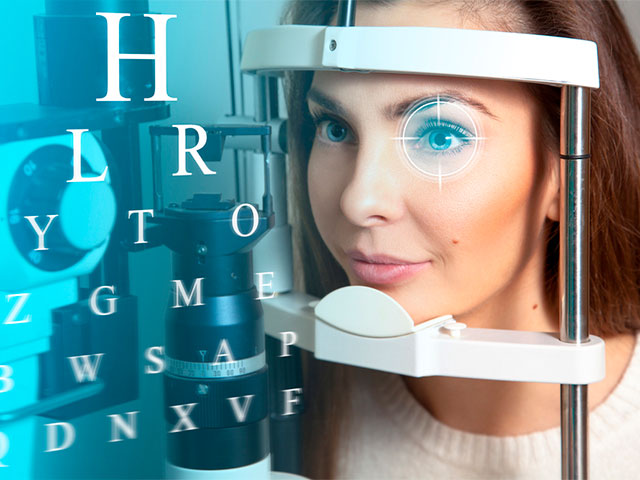 Dr. Mariano Salvaterra, Consultant Ophthalmologist, performs the usual eye tests and checkups in our clinic, like pressure measurements, macula degeneration and diabetic retinopatia. Further complicated procedures like surgery of cataract, intra-ocular lenses and surgery of presbyopia will be performed in a local private clinic.
Private Hospital
The private hospital used by UK-trained orthopaedic and trauma surgeon Dr. Alf Neuhaus is about 10 minutes' drive away from his out- patient clinic Clinica SANDALF. This modern and fully equipped private hospital has all facilities needed, 4 state of the art operating theatres, intensive care unit and 24h on-call medical staff and physicians. All rooms are equipped with TV (Spanish, English, German), WiFi and an on-suite bathroom.
The friendly and helpful staff speaks English, and Dr. Alf Neuhaus and his UK-trained physiotherapists will come in every day of your stay to look after you (wound control, pain medication, arranging further tests if needed, joint mobilisation, etc.).