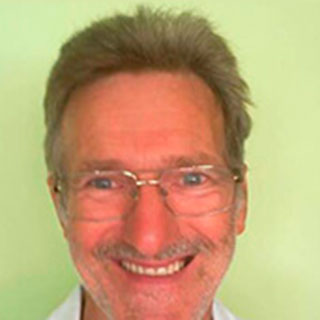 Egon Thieme trained at the school for massage therapy and physiotherapy in Luebeck, north of Germany. He continued his training to further specialise in massaage therapy, reflexology and osteopathy. He learned different approaches to treat muscle injuries, contracturas, tendon sprains and joint problems, as well as post- operative massage therapy.
Egon looks after your wellness with therapeutic treatment to relieve pain, reflexology and sport massage and Tao Qi (Chinese energy-treatment) as well as foot reflexology.
Aimed at stress relief, high blood-pressure, circulatory problems and stimulation of the immune systems, professional massage is an excellent option for any age group.
To make an appointment with Egon Thieme please click here.
Please don't hesitate to get in touch with us should you have any further questions or to make an appointment.