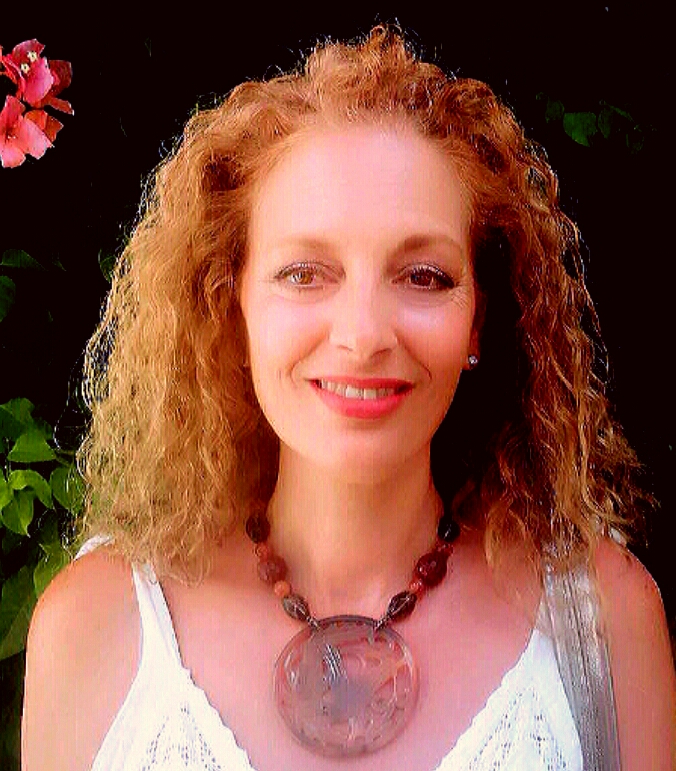 Christie Nicholas is a UK trained specialist in osteopathic medicine with many years of practical experience. She is also trained in cranial-sacral therapy and as a Reiki practitioner. She treats chronic and acute pain syndromes, migraines, sciatica, soft tissue problems like tennis elbow and bursitis, joint problems,  helping to increase mobility and flexibility; to name just a few pathologies. The cranial sacral approach can decrease stress levels, reduce headaches and migraines and pain syndromes like fibromyalgia. Those treatment approaches can also be used with children and even babies.
Christie also holds a diploma in art therapy, and she uses her art skills very successfully as additional treatment approach.
Please click here to make an appointment.
Please don't hesitate to get in touch with us should you have any further questions or to make an appointment.