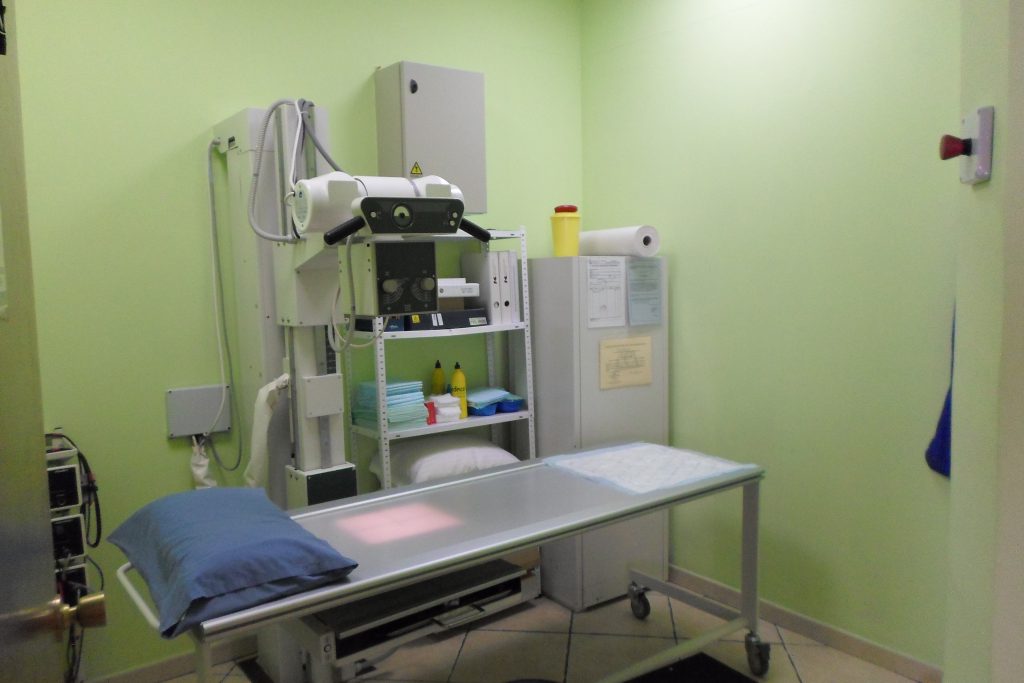 The state of the art equipment at Clínica SANDALF includes digital X-ray, ultrasound scan and bone density measurement. Besides the reception, waiting area and a patient toilet the clinic has a total of six treatment rooms, one of them being a fully equipped physiotherapy room with parallel bares, shoulder wheel, shock wave therapy and an IT system for visual training and education of the patient.
Clinica SANDALF also has a room that is used for out- patient surgery under local anaesthetics, equipped with material, instruments and sterilization equipment as needed for small surgeries like carpal tunnel decompression, trigger finger release, claw/ hammer toe correction and other.
All rooms are equipped with air conditioning and are wheelchair accessible.
If you have any questions or want to make an appointment please click here.
Please don't hesitate to get in touch with us should you have any further questions or to make an appointment.