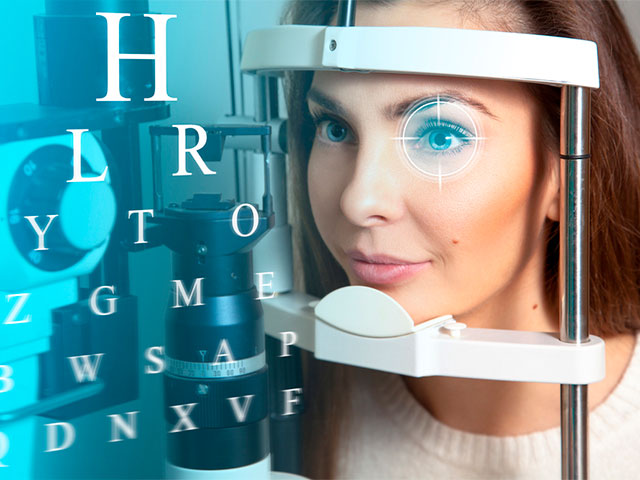 Dr. Mariano Salvaterra, Consultant Ophthalmologist, performs the usual eye tests and checkups in our clinic Clinica SANDALF, like eye ball pressure measurements, macula degeneration and diabetic retinopatia. Further complicated procedures like surgery of cataract, intra-ocular lenses and surgery of presbyopia will be performed in a local private clinic in Málaga
Dr. Mariano Salvaterra has performed part of his specialist training in the USA and a part from speaking fluently English y speaks German very well. He would be able to perform all basic tests using his equipment in Clinica SANDALF, and initiate any conservative treatment if applicable. Should any surgical procedure be needed he would arrange the date and time of the procedure together with you. As he sees patients by appointment only you can get in touch with us to arrange a meeting with Dr. Marian Salvaterra.
Please don't hesitate to get in touch with us should you have any further questions or to make an appointment.