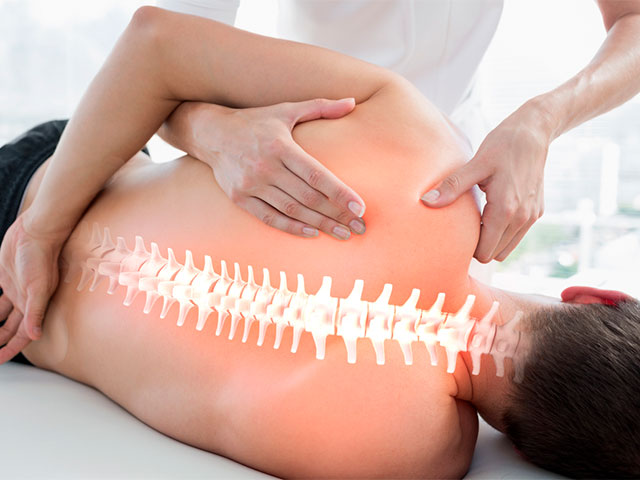 UK- trained physiotherapist David Peromingo and Sandra Vincenti have many year's experience in treating joint problems, neck- and back issues and soft tissue pathologies using a holistic physiotherapeutic approach.
The facilities at Clinica SANDALF give space to all treatment options like gait training, joint mobilization, thorough assessment of the patient and post-operative rehabilitation following major joint- or back-surgery. Both physiotherapist also visit the hospital daily to treat our patients who underwent in-patient surgical procedures.
The physiotherapist Tamara Abramovich has also had extensive training as a medical massage therapist, including lymph drainage. Both therapy approaches are used to mobilize muscular contractures, scar tissue and joint stiffness as well as significantly reduce the swelling following major limp surgery to reduce post- operative recovery time.
Private Hospital
The private hospital used by UK-trained orthopaedic and trauma surgeon Dr. Alf Neuhaus is about 10 minutes' drive away from his out- patient clinic Clinica SANDALF. This modern and fully equipped private hospital has all facilities needed, 4 state of the art operating theatres, intensive care unit and 24h on-call medical staff and physicians. All rooms are equipped with TV (Spanish, English, German), WiFi and an on-suite bathroom. 
The friendly and helpful staff speaks English, and Dr. Alf Neuhaus and his UK-trained physiotherapists will come in every day of your stay to look after you (wound control, pain medication, arranging further tests if needed, joint mobilisation, etc.).
Please don't hesitate to get in touch with us should you have any further questions or to make an appointment.