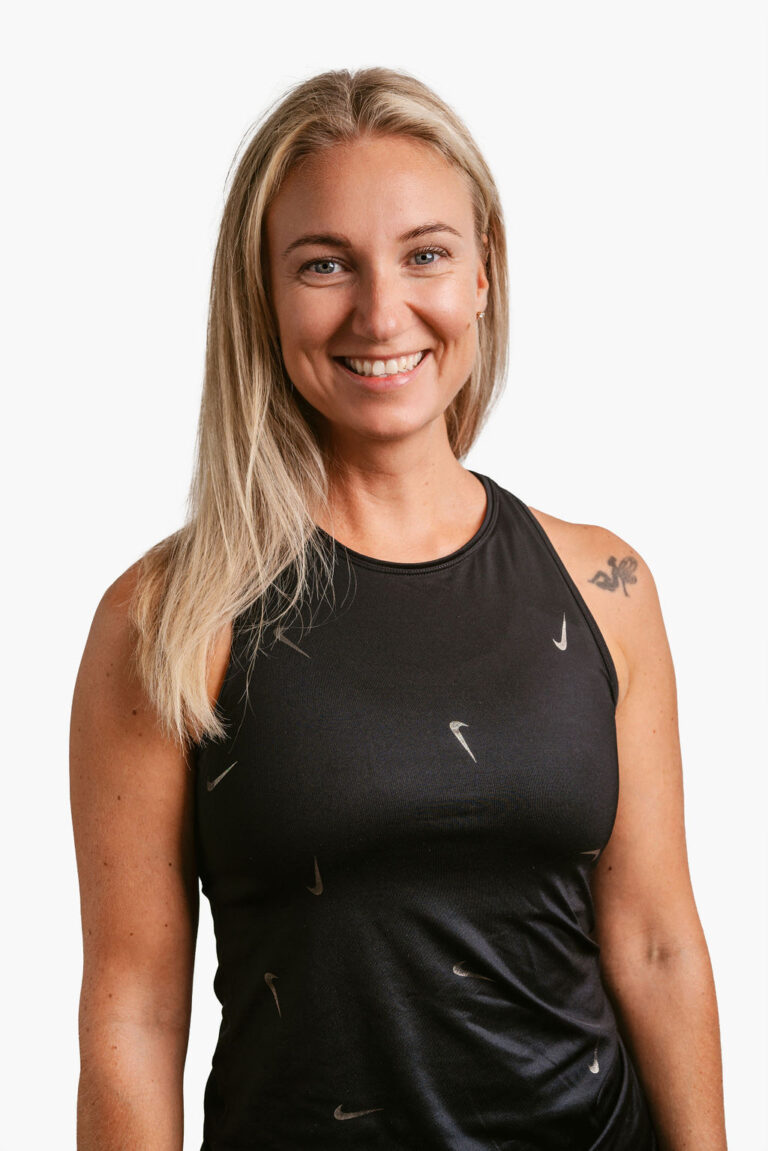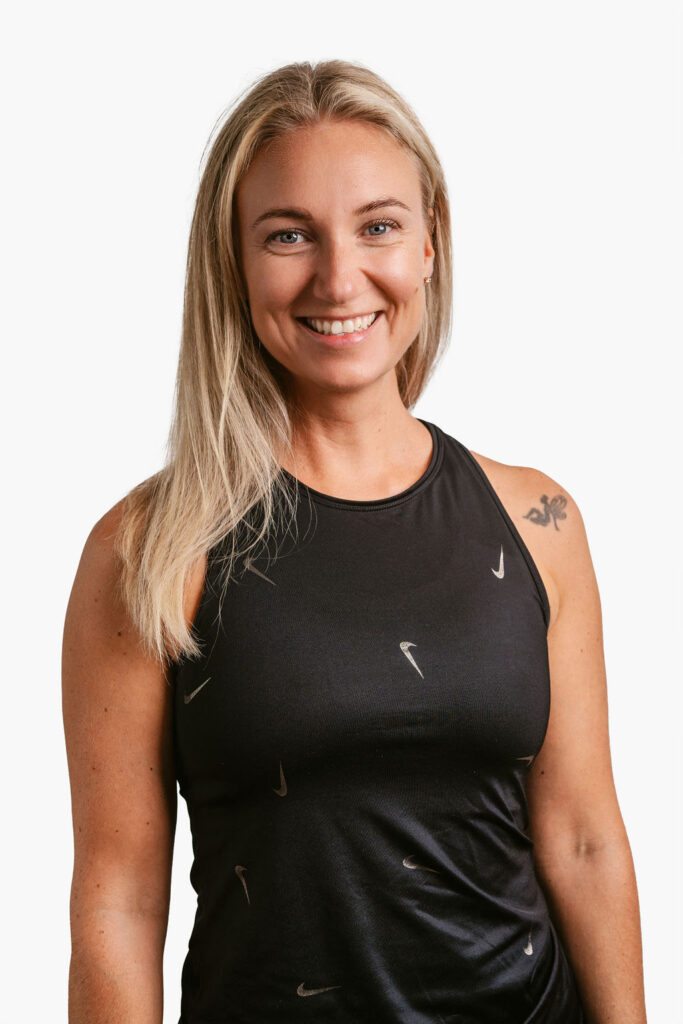 Oona Nikkanen trained and qualified as a physiotherapist (fysioterapeutti) at the Karelia University of Applied Sciences in Joensuu, Finland. Previously she qualified as a dental hygienist at the Savonia University of Applied Sciences in Kuopio, Finland. 
A part from having worked in the national and private health sector in Finland as a physiotherapist treating musculoskeletal and neurological pathologies, she is also experienced in assessment and modifying work ergonomics. 
In addition she has been working as personal fitness trainer, applying individual exercises programs for the clients.
Since having joined the team Clinica SANDALF she had been taking care of post- operative rehabilitation (kuntoutus) for clients following total hip (lonkka) and knee (polvi) replacement, initially as daily hospital visits during the in-patient stay of the patient, and continuing as out-patient treatment using the facilities of Clinica SANDALF.
Further to post- operative rehabilitation Oona is experienced and interested in post- traumatic (onnettomuuden- / vamman jälkeinen) rehabilitation and applied sports physiotherapy (urheilu fysioterapia).
Oona is also supporting the Finnish Association of Benalmadena (Benalmadena Suomalaiset Ry), using her profound experience to help improving and maintaining the mental and physical well- being of the club members.
To make an appointment with Oona please click here.
Please don't hesitate to get in touch with us should you have any further questions or to make an appointment.