Consultant Orthopaedic Surgeon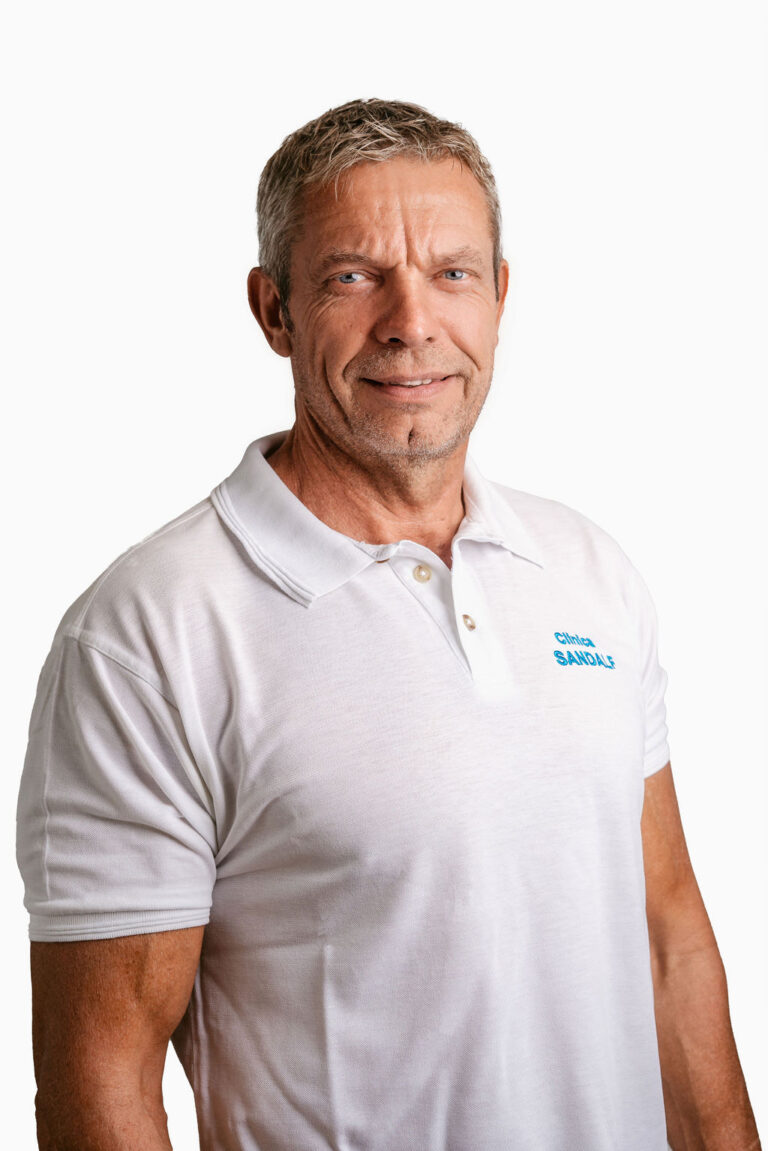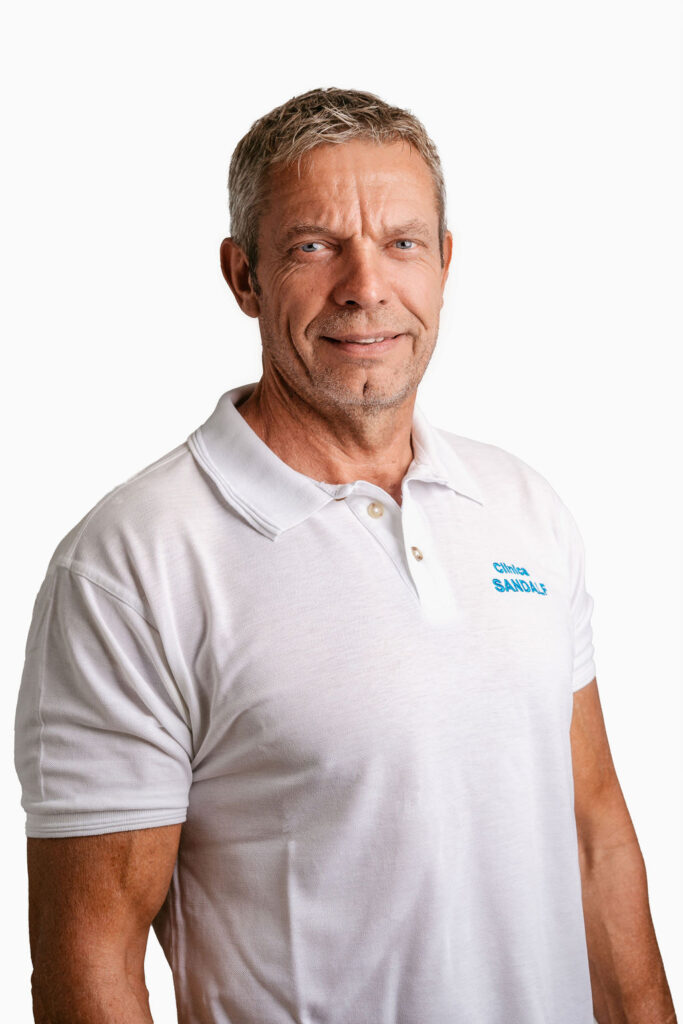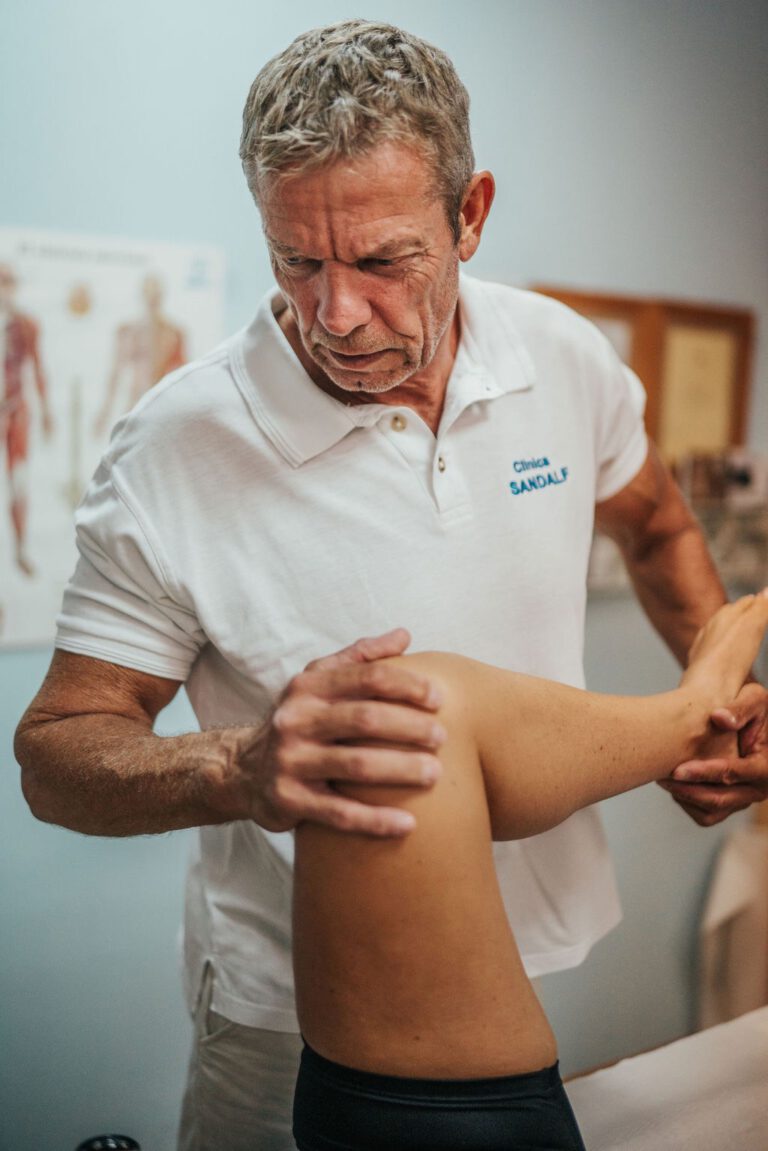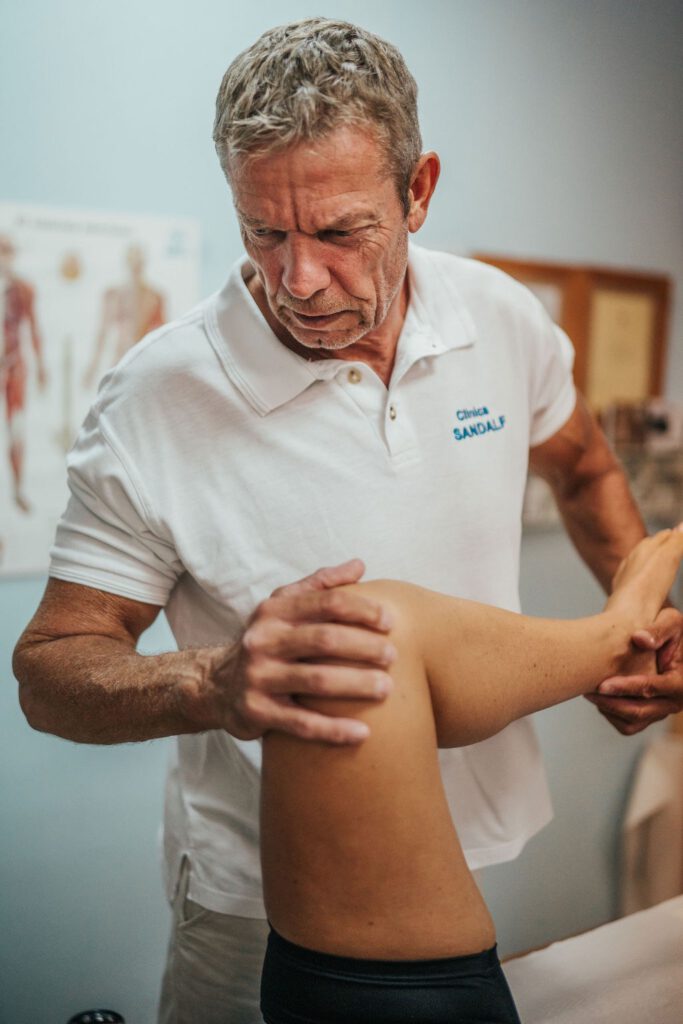 Dr. Alf Neuhaus, Consultant Orthopaedic Surgeon in Benalmadena
Dr. Alf Neuhaus, Consultant Orthopaedic Surgeon, studied medicine at the university hospital in Hamburg, Germany, before initiating his training as an orthopaedic surgeon in different hospitals in Germany and the UK.  During his training and in those years afterwards he was able to gain vast experience in conservative and surgical treatment of standard and complex orthopaedic and trauma problems. This includes treatment of arthritis, rheuma, gout, tendonitis, sprains and strains, neck and back problems, sports injuries and other.
Orthopaedic surgeon Dr. Alf Neuhaus has also used his training to specialize in hip and knee surgery. This includes total joint replacement, hip resurfacing, uni-compartmental knee replacement ('half' a knee) and arthroscopic surgery.
He is also trained in hand surgery, performing surgeries like tendon repair and Dupuytren release, among others.  And he frequently performs foot surgery, in particular hallux valgus correction and ankle replacement, as well as back surgery for herniated disc and nerve decompression.
During his specialist training and those many years afterwards he obtained extensive experience in trauma treatment, reaching from adequate cast application for fracture immobilization, to challenging cases requiring open reduction and internal fixation for complicate fractures.
Having the state of the art equipment like digital X-rays and ultrasound scan available in Clinica SANDALF, orthopaedic surgeon Dr. Alf Neuhaus will be able to determine the origin and severity of the problem and initiate the appropriate treatment immediately. In urgent case, with immediate surgery needed, he would arrange transport to the private hospital, to meet you there and start all diagnostic investigations. If necessary he would perform the surgical procedure even on weekends or bank holidays.
His experience in trauma surgery also allows him to deal with those cases, where surgery had been performed previously by a different professional, but the outcome might not be the desired one.
Furthermore orthopaedic surgeon Dr. Alf Neuhaus has many years experience writing medical legal reports regarding post- traumatic incapacity claims.
Please click here to make an appointment with orthopaedic surgeon Dr. Alf Neuhaus in Benalmadena.
Please don't hesitate to get in touch with us should you have any further questions or to make an appointment.